ABSECON — A city man shot by police Tuesday outside the Dollar General on New Road remained in stable condition at an area hospital Wednesday while facing multiple charges, the Atlantic County Prosecutor's Office said.
Jalial Whitted, 37, was located by police inside the Dollar General in the 700 block of New Road and ordered to exit, according to a statement from the Prosecutor's Office. Police were originally called to the store after a report of a man with a gun.
Once outside the store, Whitted refused police commands and reached for a weapon in his front pocket, the Prosecutor's Office said.
About 9:40 a.m. Tuesday, Whitted was shot by law enforcement during an attempt to apprehend him, authorities said.
Whitted's mother, Kim, said Wednesday her son had been diagnosed with schizophrenia and had previously received treatment.
"He needs help, and he needs a program," Kim Whitted said outside the Dollar General during a news conference Wednesday.
Whitted is a loving father who "has a heart of gold," his mother said. He goes to work every day. He also was well known to people throughout the community, she said.
Police recovered a loaded firearm from Jalial Whitted, according to the Prosecutor's Office.
Kim Whitted said Wednesday she didn't know her son had a gun.
"A subsequent review of store video surveillance revealed that Whitted produced a firearm in the presence of store employees, causing the employees to flee the store and while still in the store, Whitted discharged at least one round," the Prosecutor's Office said.
Whitted was eventually taken into police custody, provided medical care and transported to AtlantiCare Regional Medical Center, City Campus, the Prosecutor's Office said.
He is charged with unlawful possession of a weapon, certain persons not to have weapons and possession of a weapon for an unlawful purpose.
ABSECON — Police shot a person in the parking lot of a local bargain store Tuesday morning a…
The names and any identifiable information of the police officers involved in the investigation are not being released at this time, the Prosecutor's Office said.
Prosecutor's Office spokesperson Mark Cooker couldn't be reached for additional comment Wednesday afternoon following the Whitted family news conference.
By law, the New Jersey Attorney General's Office must probe any shooting involving law enforcement. An independent team interviews witnesses and collects evidence, including video footage. The Police Department is then directed to release any footage tied to the shooting when requested after 20 days.
The Dollar General, which was built on the site of Clayton Construction, remained closed Wednesday, with signs on its sliding doors turning customers away.
It's unclear when the store will reopen. People working inside the store declined to comment Wednesday.
Kim Whitted said her son was staying at her home in the Clayton Mill Run complex next to the store when he left about 9:30 a.m. Tuesday. Unsure of where Jalial went, she tried calling Jewish Family Service for assistance, given it had previously treated him.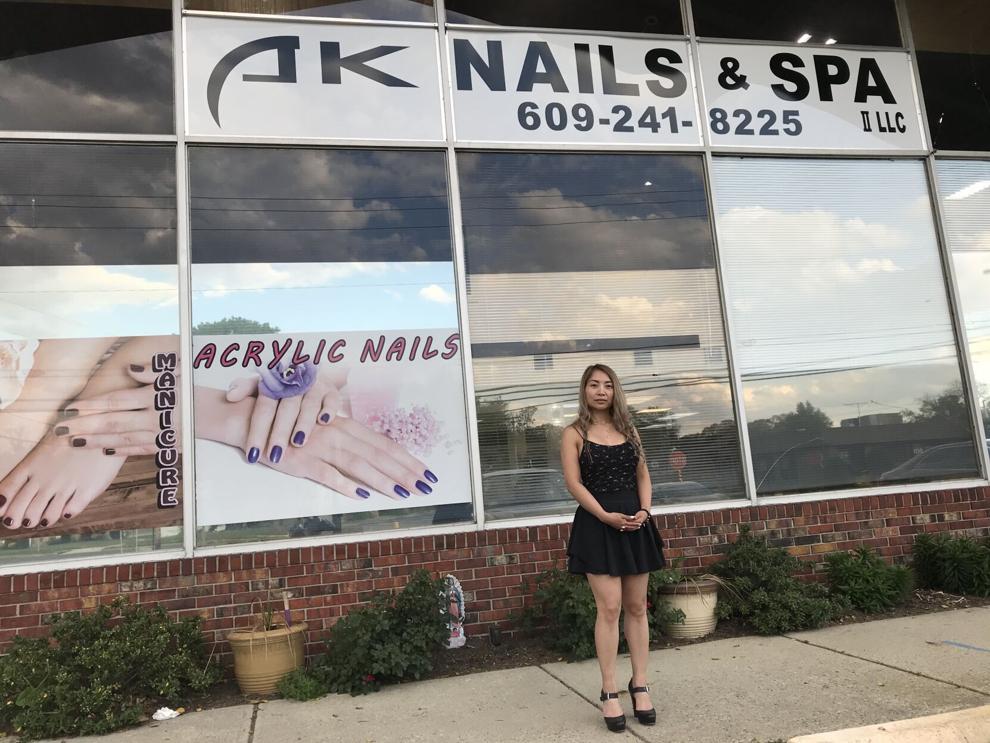 EGG HARBOR TOWNSHIP — Police are continuing an investigation into a series of thefts that ha…
She then found her son at Dollar General, she said, and unsuccessfully tried to stop officers from shooting him. Video circulating online Tuesday showed police in an armed standoff with a man, later identified as Whitted. As seconds passed, numerous rounds of gunfire can be heard.
Kim Whitted said she was blessed that her son was alive Wednesday following what she said was 14 hours in surgery, but she is demanding more transparency from authorities.
"I don't even know what happened," she said, adding she and her family members haven't been permitted to see him following his procedures. "Nobody came to talk to me about anything."
The Tuesday encounter with law enforcement wasn't a first for Whitted. He was arrested in 2018 for ripping a police baton from an officer's belt while disobeying other officers, according to past press reports. It is unclear whether he was ever convicted of anything. Following an earlier encounter with police, Whitted received a $50,000 settlement after being attacked by a police dog.
As for Tuesday's incident, Pleasantville Councilman Tony Davenport said Wednesday that until more details surface as to what led to the encounter, the community needs to remain calm.
"Once the facts are there, we're going to deal with things appropriately," Davenport said, adding he knows Whitted's family and visited them Tuesday evening after the shooting.
GALLERY: Police-involved shooting at Absecon Dollar General
Dollar General shooting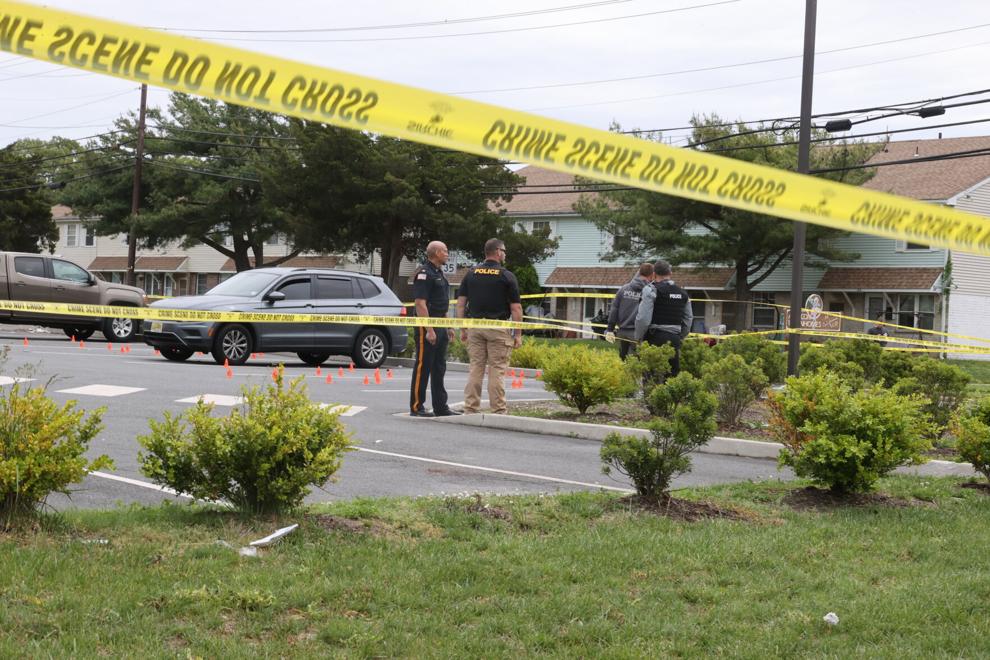 Dollar General shooting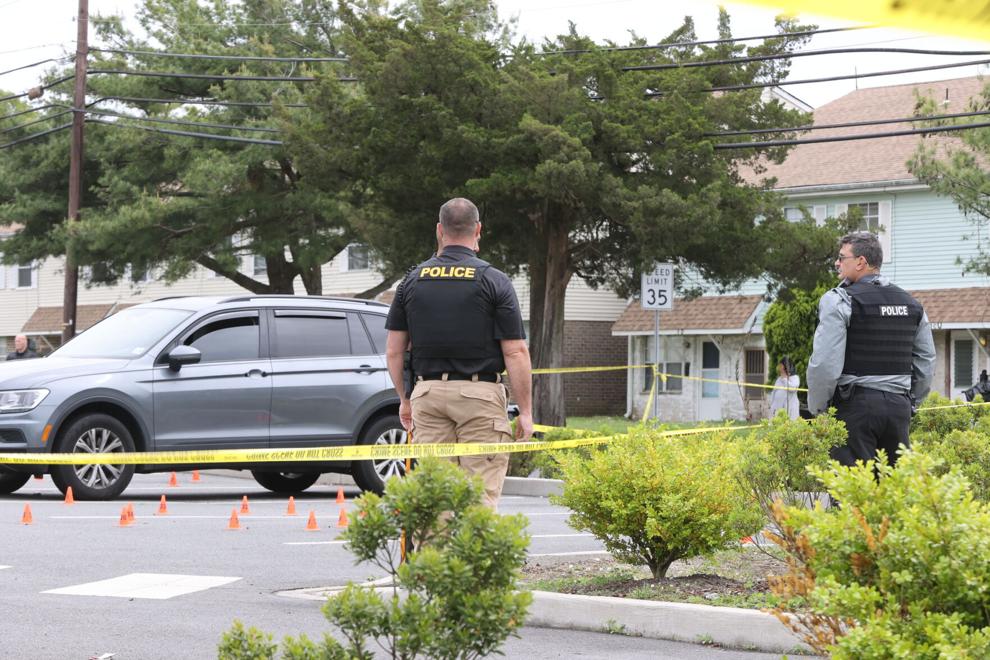 Dollar General shooting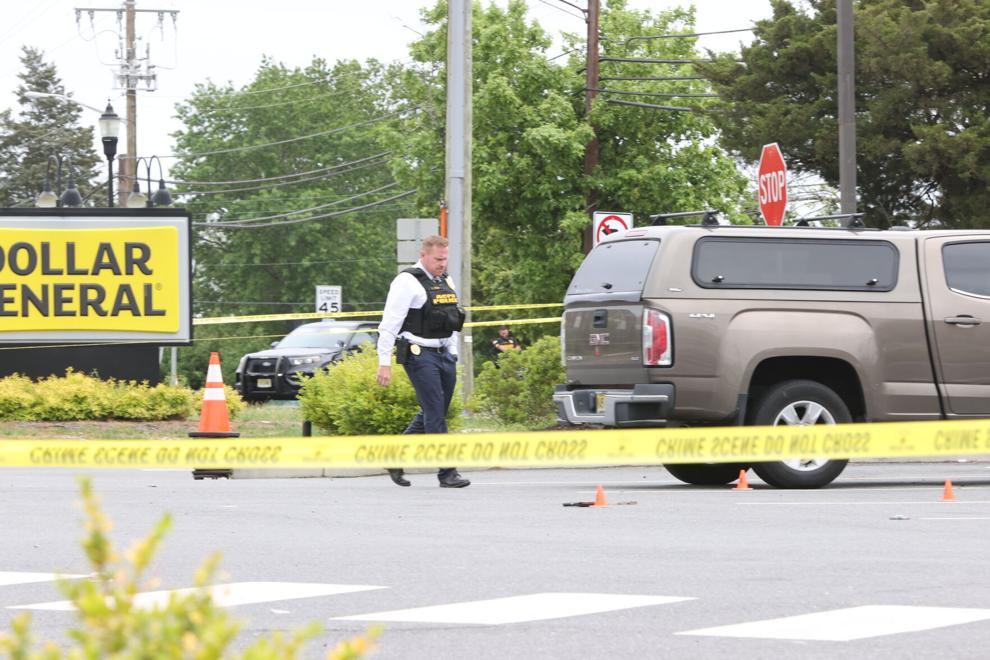 Dollar General shooting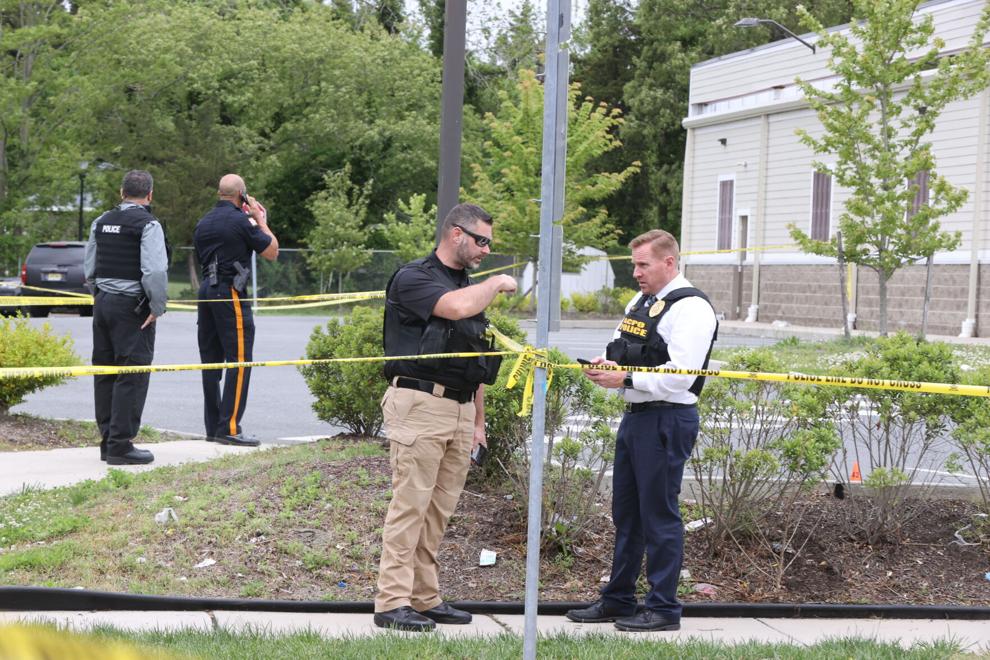 Dollar General shooting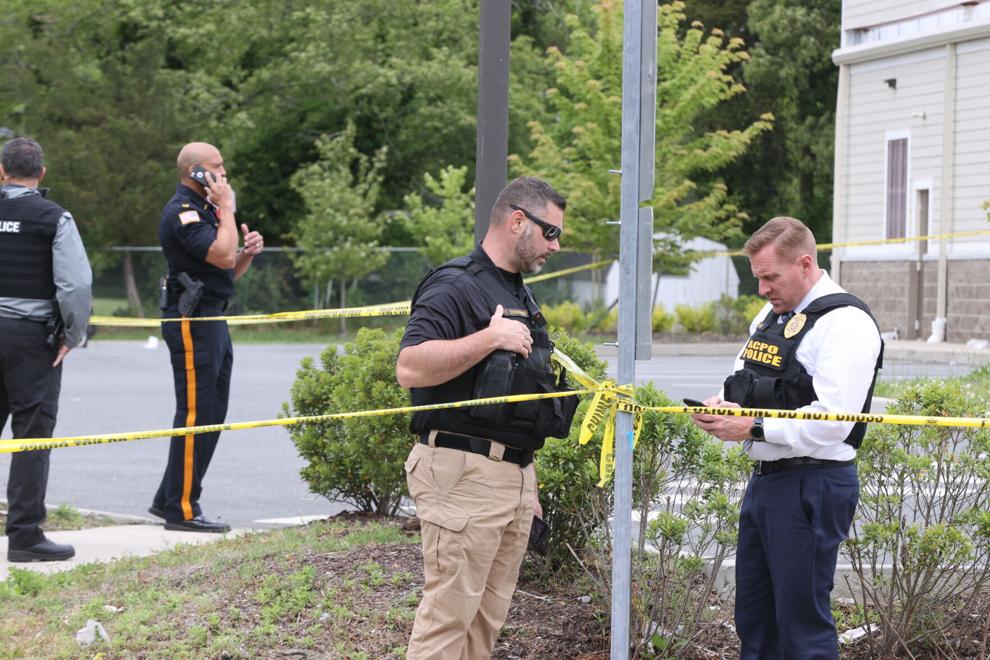 Dollar General shooting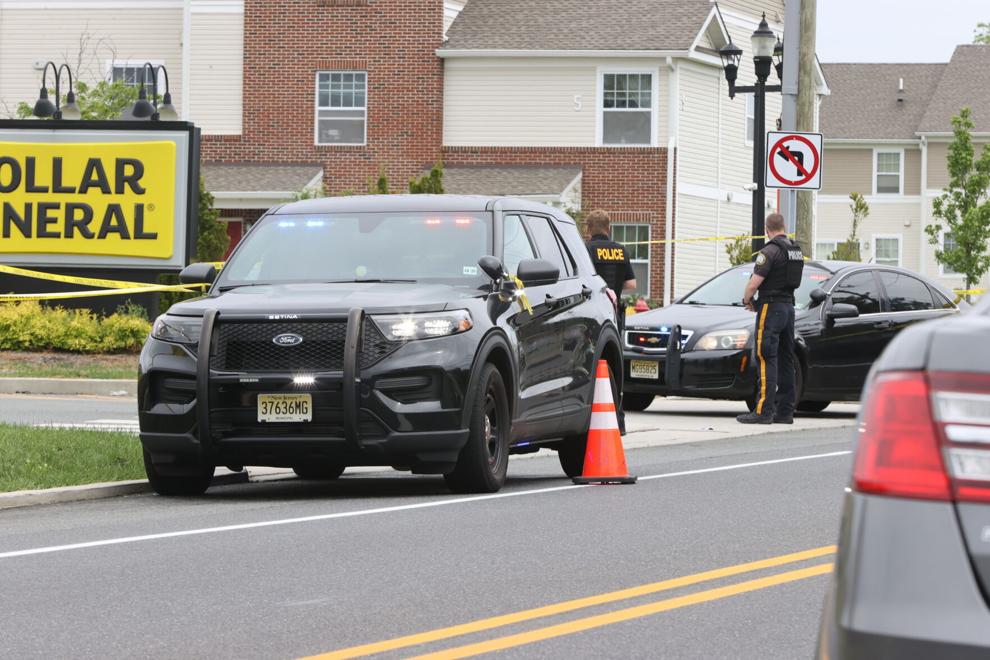 Dollar General shooting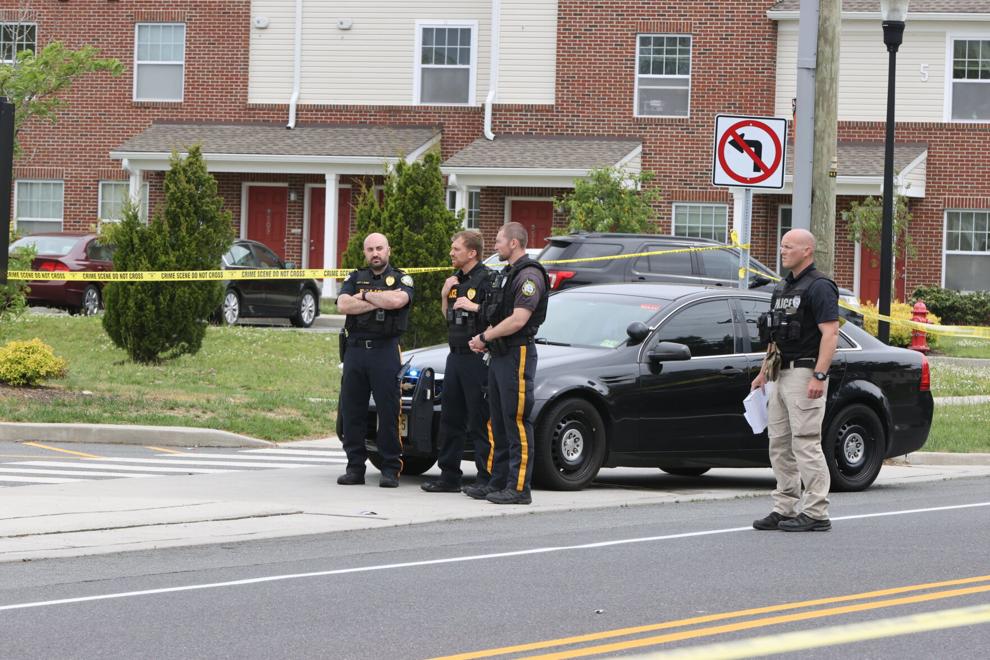 Dollar General shooting
Dollar General shooting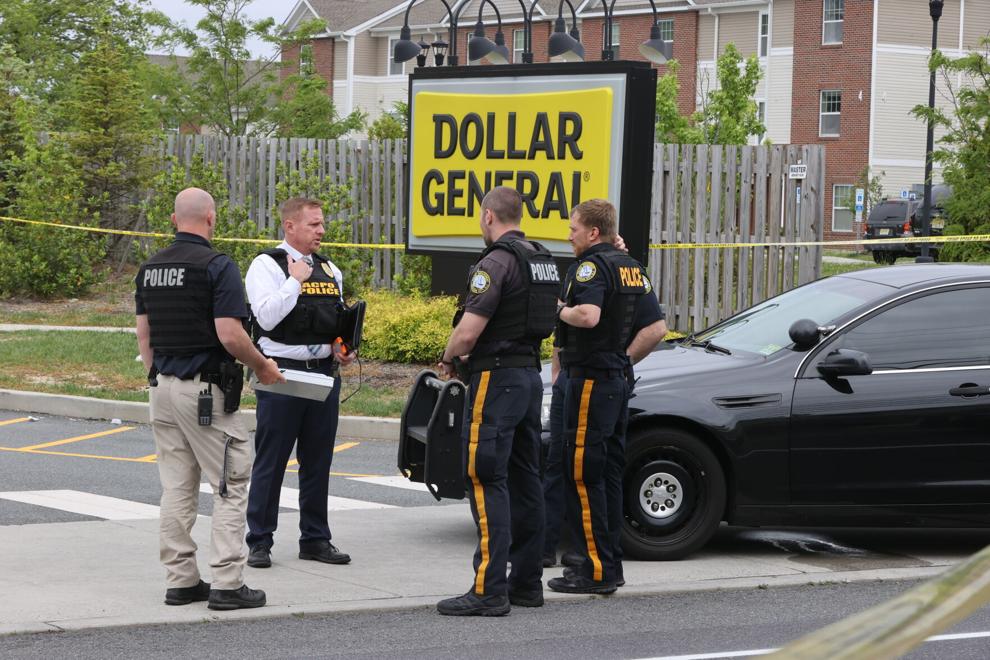 Dollar General shooting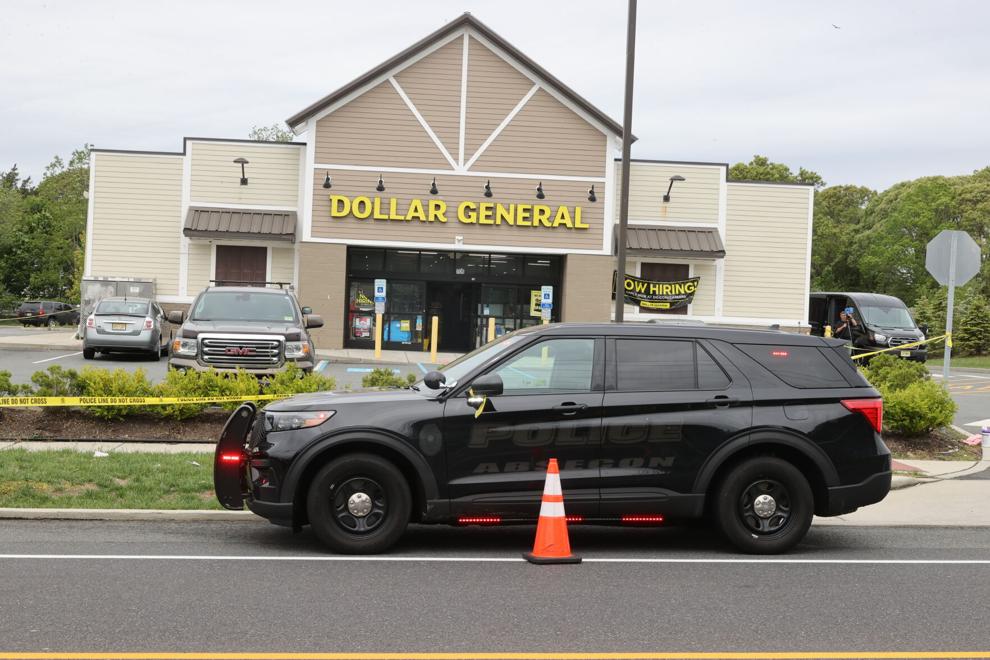 Dollar General shooting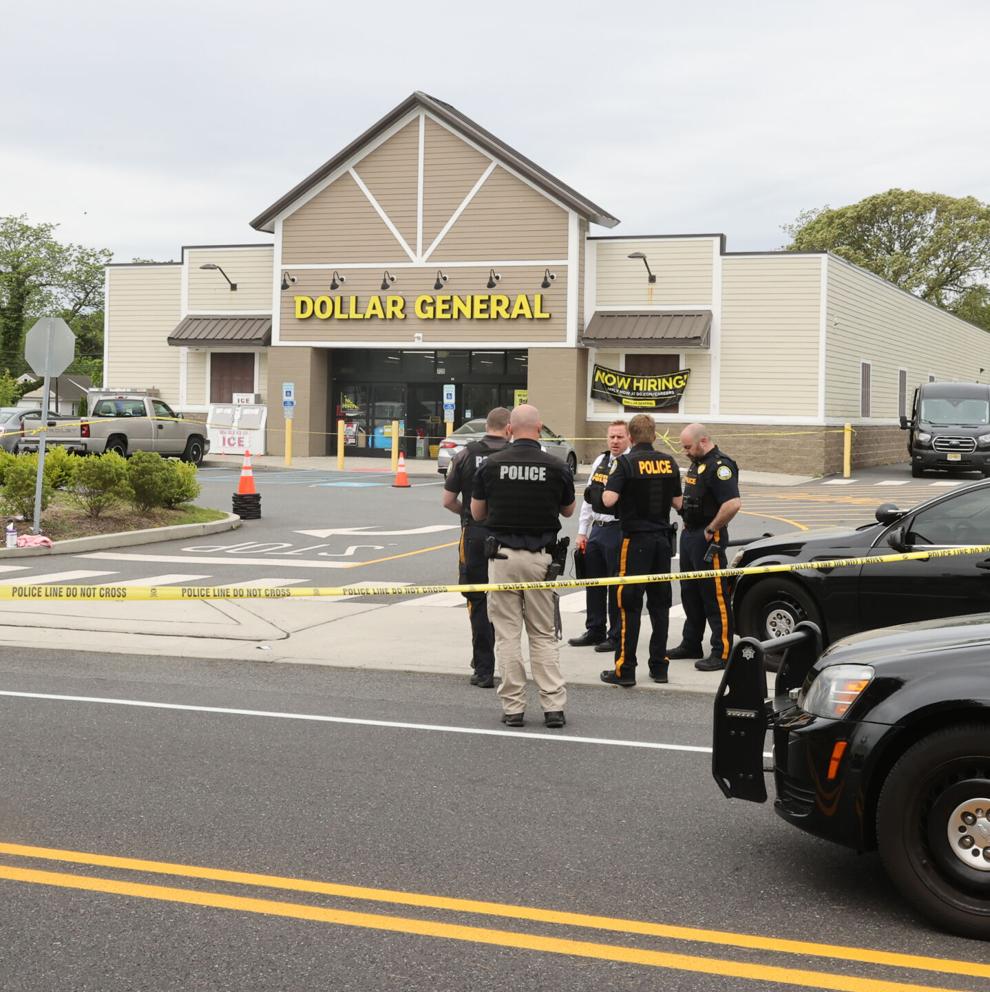 Dollar General shooting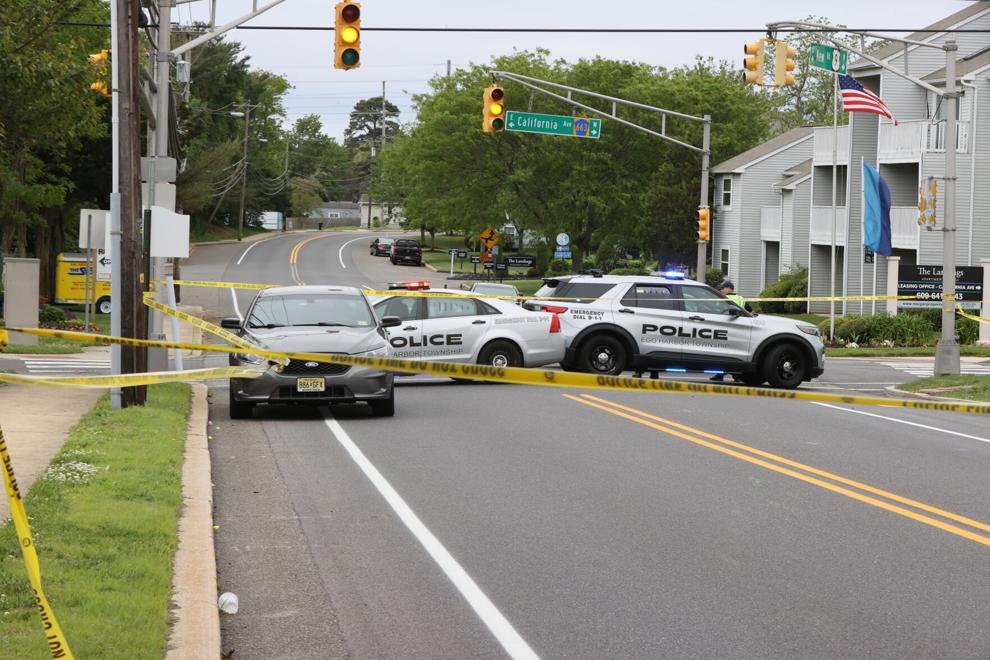 Dollar General shooting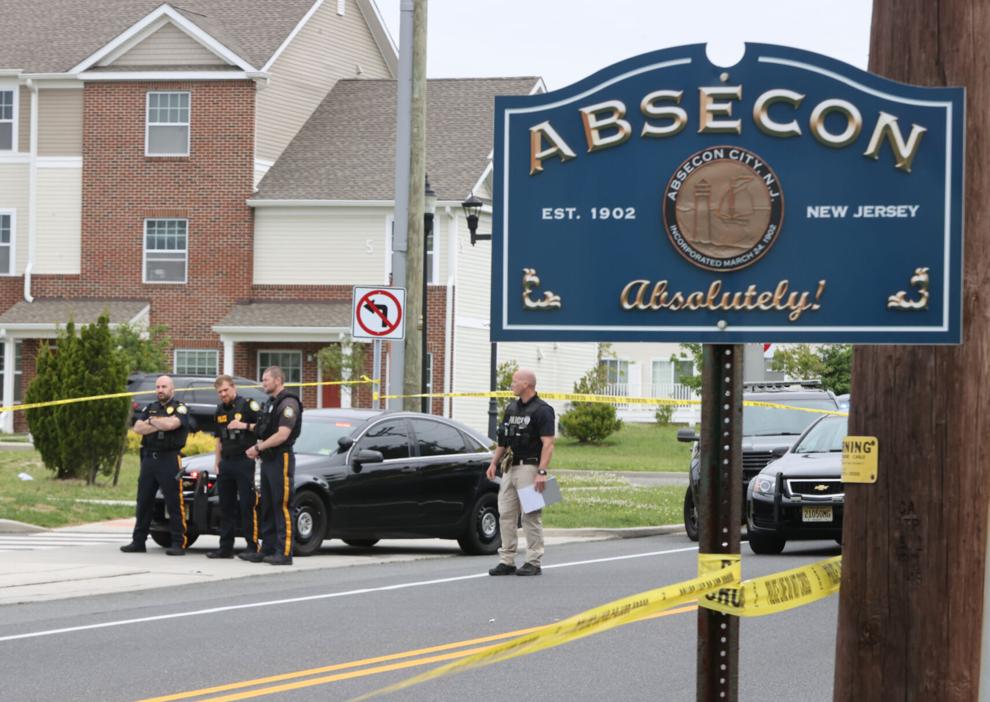 Dollar General shooting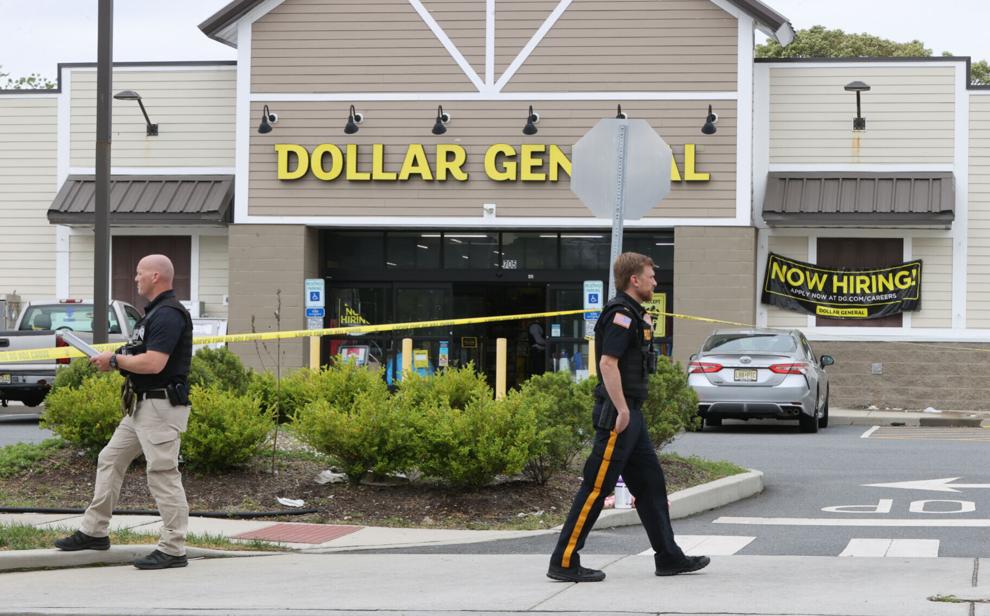 Dollar General shooting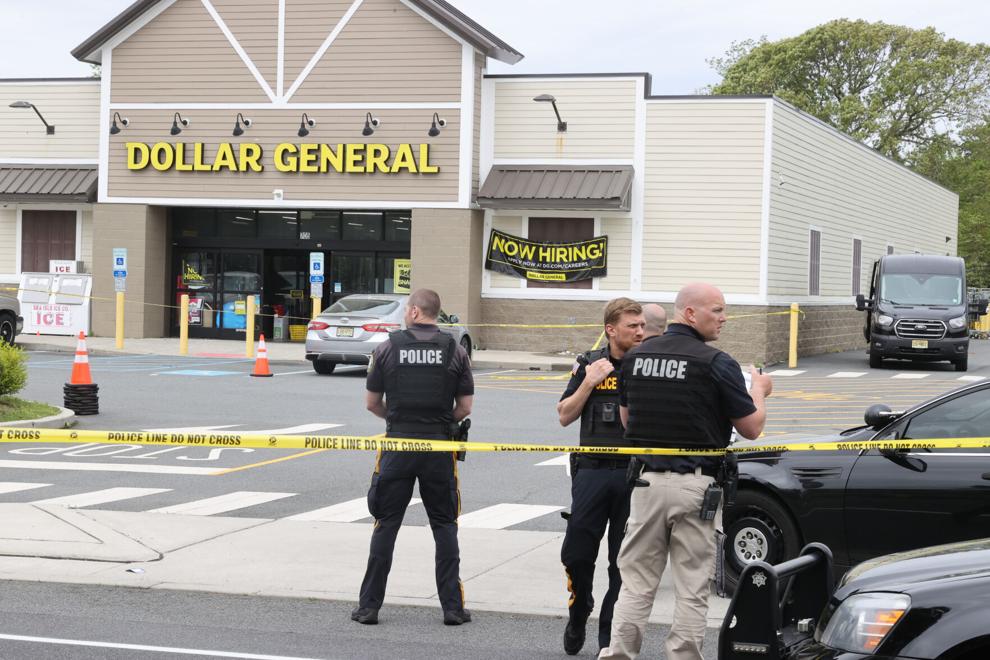 Dollar General shooting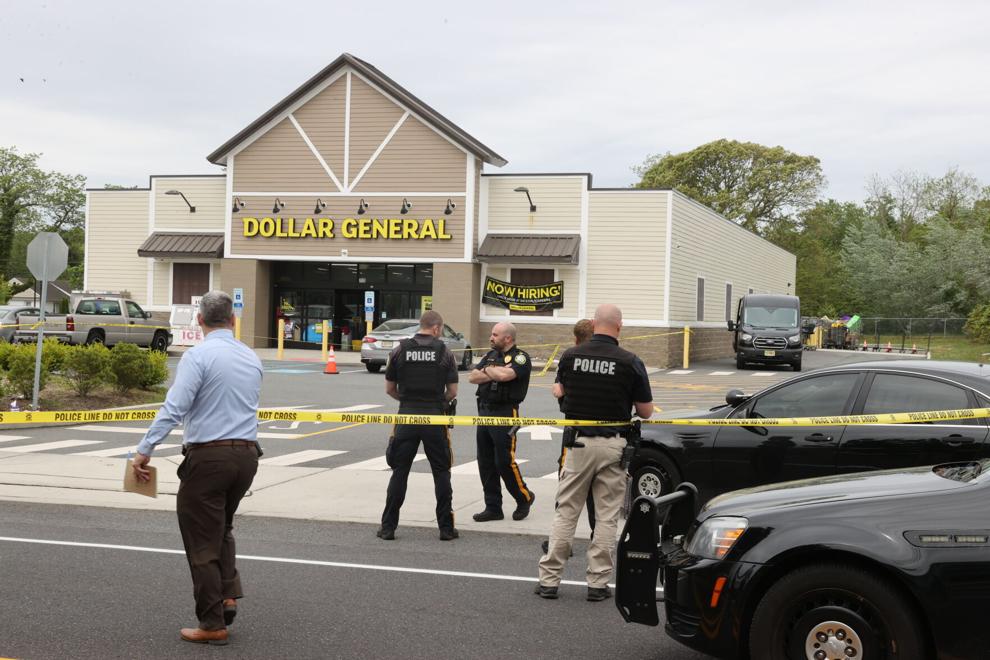 Dollar General shooting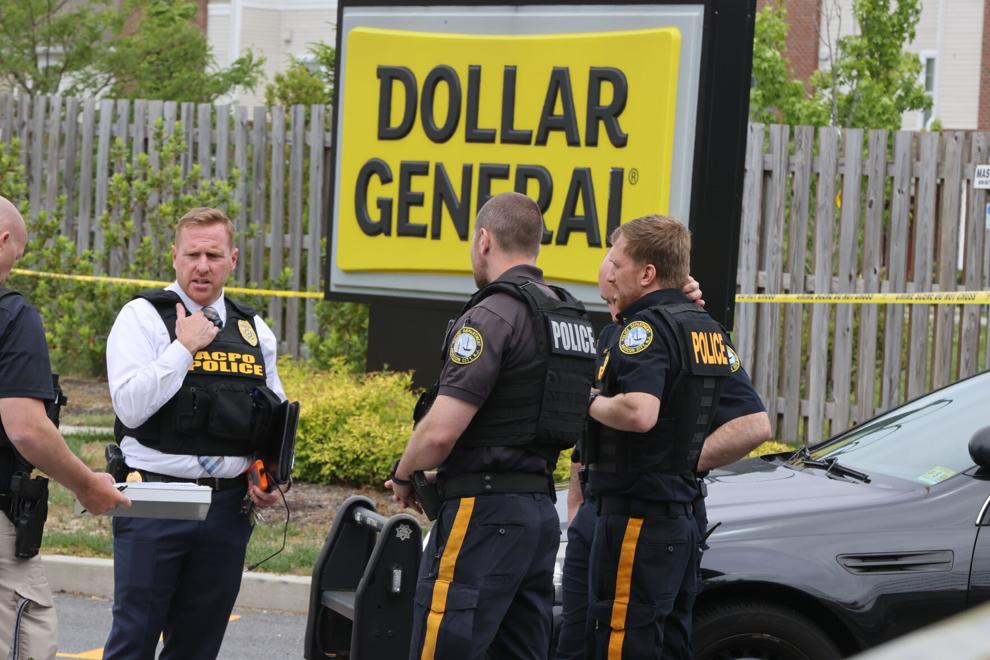 Contact Eric Conklin:
609-272-7261
Twitter @ACPressConklin
UPDATE: The Absecon Dollar General, which was the scene of yesterday's shooting, remains closed Tuesday. Some glass likely from a vehicle remains on the scene.

Several news media outlets are here, and I'm being told some sort of press conference will be happening around noon. pic.twitter.com/ZaLA0Fj2KM

— Eric Conklin (@ACPressConklin) May 25, 2022