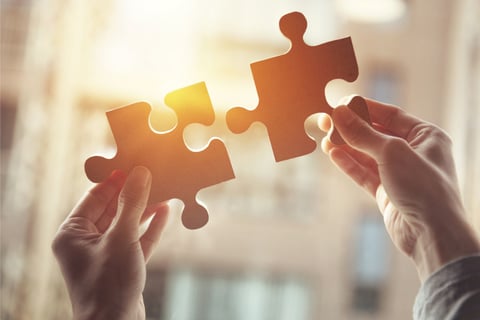 Global insurance benefits provider International Medical Group (IMG) has struck a new partnership deal with Roamly Insurance Group to offer three travel medical and safety insurance products to RV renters.
Specifically, the three new insurance plans – Roamly Trip Protection, Roamly Interior Damage, and Roamly Travel Medical – will be offered to travelers who book trips through the RV rental marketplace Outdoorsy. Roamly, which launched just last year, is the insurtech business arm of Outdoorsy, offering digital insurance products for recreational vehicle owners.
Read more: Outdoorsy unveils insurtech expansion plans
The Roamly Trip Protection plan provides trip cancellation and trip interruption benefits. Meanwhile, the Roamly Interior Damage plan offers coverage for accidental damages to the RV rental's interior while parked. And finally, the Roamly Travel Medical protects international travelers in the event of an unexpected illness, injuries, or medical emergencies during their trip.
"Partnering with Roamly is an exciting next step in IMG's rapid growth in the travel insurance industry," said IMG president and CEO Steve Paraboschi. "Our travel and health safety expertise combined with our operational capabilities make this the perfect fit for IMG to fully support Roamly through their first-of-its-kind insurtech platform."
"We have seen the demand for RV rentals skyrocket since the onset of the pandemic. By partnering with IMG, we are paving the way for trip protection in the global RV and campervan market to meet that demand with the appropriate insurance offerings for outdoor travelers," added Roamly chief insurance officer Aaron Ammar.