Google today announced some major updates for Android Auto and Android Automotive OS, which are expected to expand the reach of the two platforms and make it easier for app developers to create apps for the platforms. In a blog post regarding the matter, the company highlighted all the changes that are expected to make their way to Android Auto and Android Automotive OS in the coming months. Here's a quick rundown of all the noteworthy changes making their way to Google's Android experience for cars:
Android Auto updates
Since its inception back in 2014, Android Auto has gradually made its way to nearly every major car manufacturer globally and it's on track to be in more than 100 million cars in the coming months. To offer a better Android Auto experience to users, Google has announced that it will be adding a host of new features to the platform. According to the blog post, Android Auto will soon get access to new categories of apps that will help users with features like navigation, parking, and electric vehicle charging.
The company has already started developing these new apps in partnership with the developers behind SpotHero, Chargepoint, and Sygic, and they will be available to beta testers by the end of the year. Following the beta testing phase, Google plans to release the new APIs for all developers and help them reach more drivers with their in-car apps.
In a bid to keep driver distraction to a minimum, Google has also developed best practice guidelines for developers in collaboration with the government, industry, and academic institutions. The guidelines are expected to help developers easily optimize their apps for cars, without needing to become an expert in driver distraction.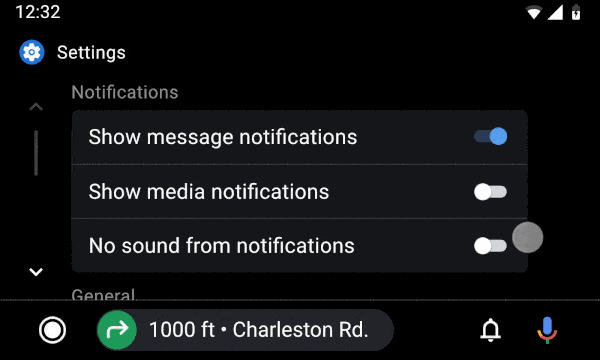 Along with the aforementioned changes, Google will also be rolling out a Calendar app and a Settings app for Android Auto. The Calendar app will let users easily check their daily schedule on their car's display, while the Settings app will let users manage their Android Auto preferences right on the car's display.
Android Automotive OS updates
While Google is making it easier for developers to create apps for Android Auto, the company is working with car manufacturers to increase the adoption of Android Automotive OS. For the unaware, Android Automotive OS is a customizable operating system for in-vehicle hardware that lets you use apps built for Android and Android Auto without requiring you to connect your device to the console.
In the blog post, Google's Director of Product Management, Android for Cars, Mickey Kataria, states, "Polestar 2, the first car running Android Automotive OS with Google built in, is now on the road and available for customers globally. In addition, Volvo Cars, Renault, General Motors and more have announced plans for infotainment systems powered by Android Automotive OS with Google apps and services built-in."
Furthermore, Google is also making it easier for developers to create apps for Android Automotive OS. The company already offers guidelines for developers to easily port their Android Auto apps to Android Automotive OS and an emulator to help developers create and test apps for the operating system.
Android Automotive OS generic emulator
Android Automotive OS Polestar 2 emulator
The company has now announced some updates for the development process, including a Polestar 2 system image for the emulator to let developers test their apps with a software version available on the road today and support for Android Automotive OS APKs on the Play Console for a more seamless app review and publishing process. These changes are expected to help developers seamlessly complete the end-to-end development process for the platform.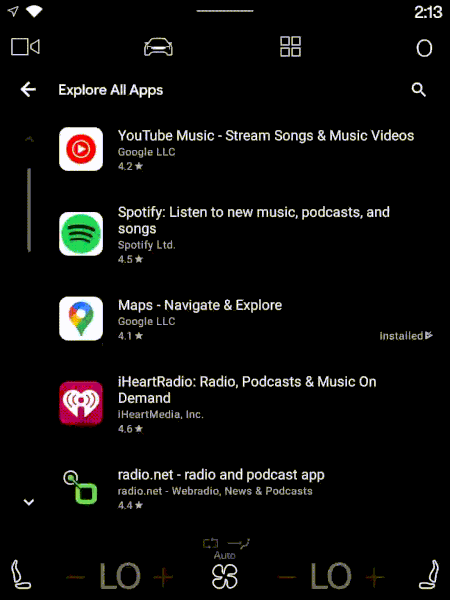 In case you're an app developer who's interested in creating apps for Android Automotive OS, you can find more information about how to create an app for the platform on the android-automotive Google Group or Stack Overflow using android-automotive tags.