GREENVILLE — For a little over two miles on Laurens Road, car dealerships and vehicle repair shops dominate the business scene. A Lexus dealership on the automotive strip is preparing to relocate a mile down the road.
Hudson Automotive Group will move its dealership for the brand from its current location at 2660 Laurens Rd. — sandwiched between a body shop and a Porsche dealer — to a new permanent home next to the QuikTrip at the intersection of U.S. 276, Fairforest Way and Millennium Boulevard.
The new 45,000-square-foot facility at 2836 Laurens Rd. is under construction and is expected to be completed in the early first quarter of 2023, Choate Construction spokesperson Zoë Ferqueron wrote in an email. The property sits on more than 10 acres, surrounding the QuikTrip gas station in an L-shape and backing up towards the J.L. Mann High School.
The Hudson Automotive Group is leasing its current location on Laurens Road until the new store is opened, Ferqueron added. The new dealership expects to employ more than 100 people.
The group was founded in 1948 in Kentucky. It has since evolved into a multi-franchise effort with almost 40 dealerships across the Carolinas, Georgia, Ohio, Louisiana, Kentucky, Alabama and Tennessee. The group has eight dealerships in South Carolina, including the Spartanburg Toyota at 2450 Reidville Road.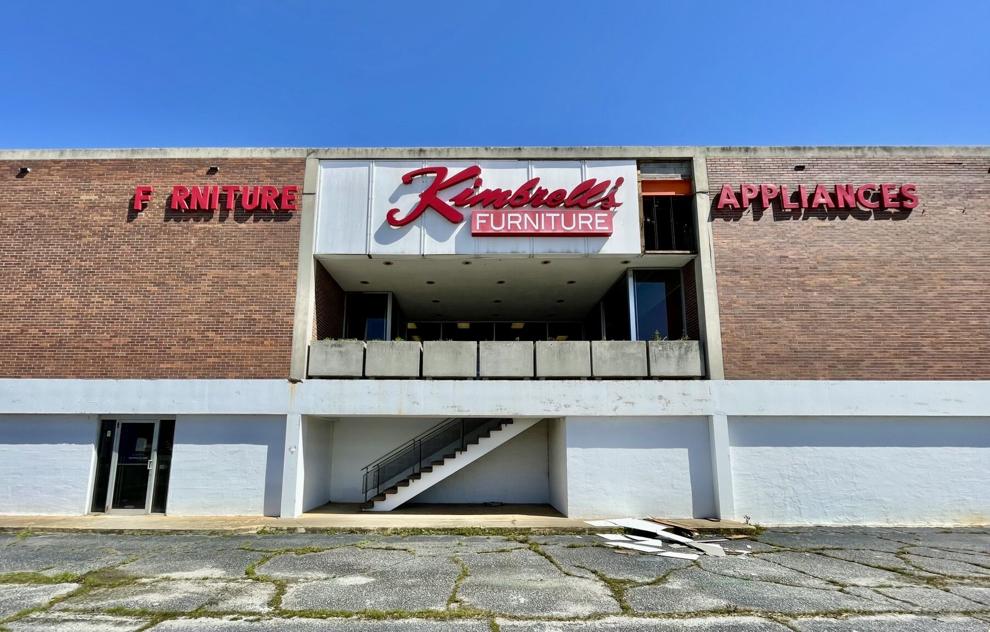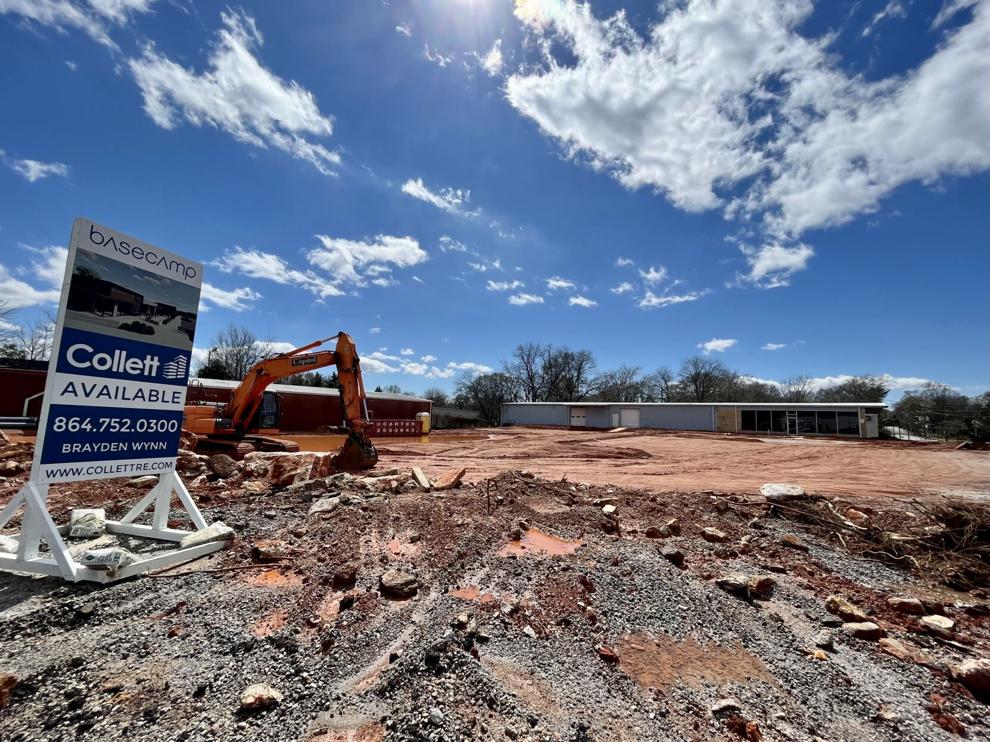 Follow Stephanie Mirah on Twitter @stephaniemirah