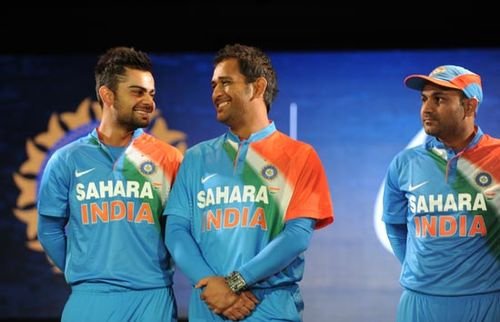 Cricket is not merely a sport but a religion for most people. During cricket matches, a person has to leave their work to watch cricket live from start to end. However, there are times when people are unable to watch as they have work. The cricket fan inside you is upset to have missed, especially when certain iconic moments occurred in the game. Therefore, cricket lovers face a complex situation, since they can't miss out on such moments. Watching cricket online addresses some of the problems, and it was also a more convenient option than watching it on television.
1. Never Miss a Single Moment:-
The main advantage of watching cricket online is that you can witness every moment of the match. Such as a player scoring a hundred in IPL or some other player taking fantastic catches. If you don't want to miss some dramatic moments, you can watch them on live cricket apps like FanCode. Whether travelling, working, or even watching the same moments repeatedly, you will be able to watch it on the go. Likewise, you might miss TV as you move for work or for some other reason. If you watch on streaming platforms you can carry your device such as a mobile phone even while moving for any kind of purpose. Today you can watch an IPL live video simultaneously while working. Hence, watching cricket on streaming platforms is much better than watching it on television.
2. Not Limited to One League:-
So cricket fanatics like to watch cricket irrespective of other leagues but when it comes to watching for a country they'll only watch when their country is playing. Television limits specific matches as various aspects play while watching it on television. A person from the USA cannot watch IPL on television, but a person from the USA can watch IPL over the internet through the IPL live app. So it can help a person to watch any league from any country at any time. So it is not limited as television does.
3. Can watch in HD:-
If you are watching Cricket on Television, have a different experience as technology has developed. We can watch cricket on High Definition(HD) and it has been upgraded to 4K but not all television supports HD. If it does then we have to subscribe to the channels and various other things. But when you watch cricket through an app it allows you to watch in HD, as it will give you a better experience than watching on a Non-HD platform. The quality is much better and enhances the experience of watching in HD than the traditional way of watching cricket.
Cricket is sure a nostalgic sport around the world. And to keep them in check with the excitement is made easy with live cricket streaming apps.